Commissioned by Made in Corby, and co-produced by The Core at Corby Cube, Grow Festival 2018 will take place on Saturday 21 and Sunday 22 July.
---
The brand new outdoor festival – Grow Festival 2018 – with the theme of water, will animate Corby's town centre with performances, experiences and workshops throughout the weekend.
Corby town centre will be filled with acts and shows for all the family, including an imaginary water-filled world, storytelling and music, as well as a spectacular early-evening event by the Boating Lake.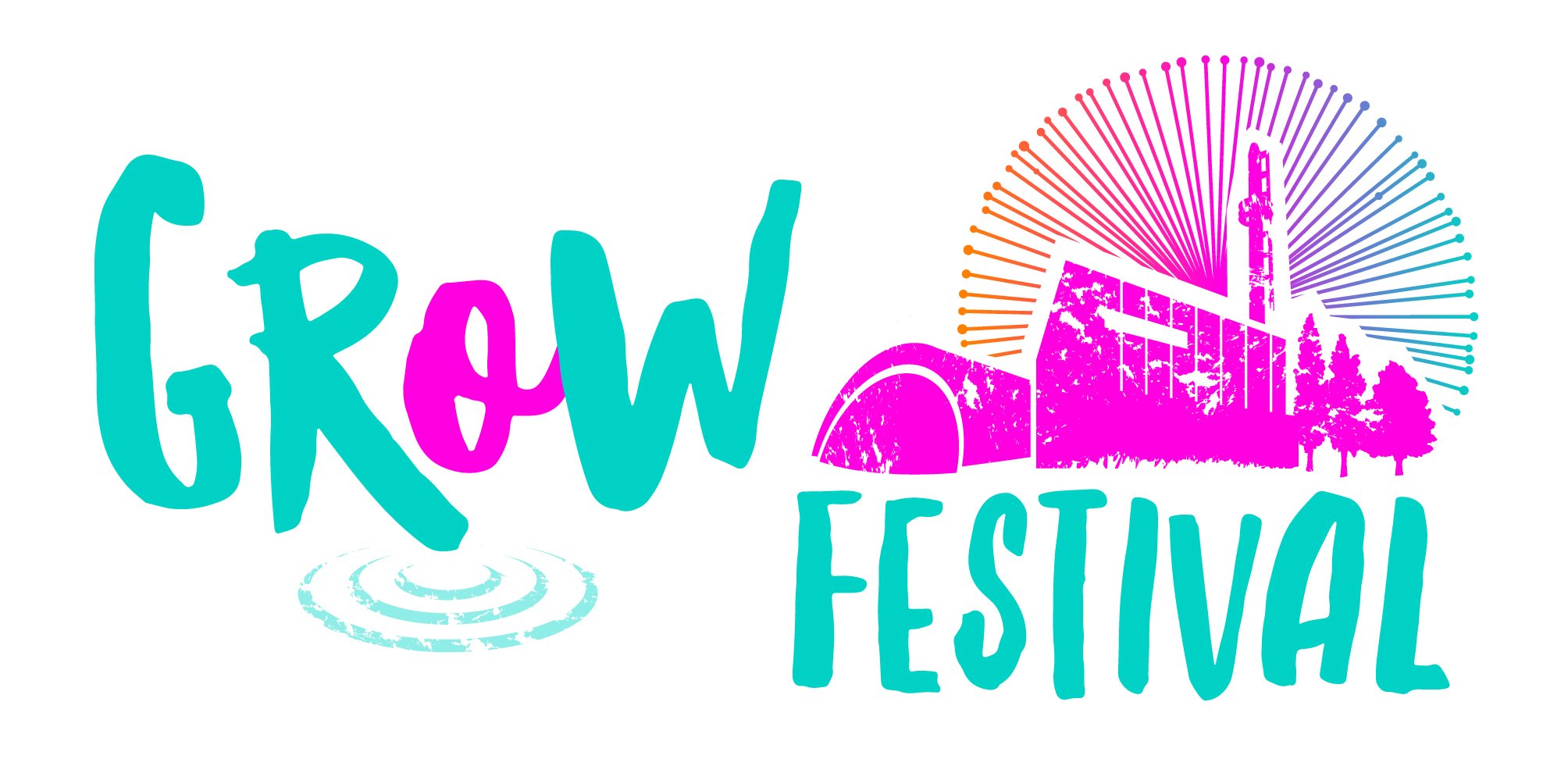 Among the highlights of the weekend will be the intriguing Colourscape installation by the side of the Boating Lake, within which people will find musicians and dancers, and a multi-sensory experience for all ages and abilities. In addition the spectacular Music of the Spheres will be found floating on the water, providing an ethereal music and aerial dance display.
Street performers will include comic show Dick Danger, family performer Bubbleman, the Urban Life Guards, acrobatics and dance theatre in Frantic, and Vespaqua – the bath with a view!
On Sunday James Ashworth VC Square will be the setting for the inaugural Grow Festival People's Stage, providing an exciting opportunity for local choirs, dance groups and musicians to be part of the festival, with performances programmed by the festival's Community Panel.
This year's festival is presented in association with Anglian Water, a partnership designed to highlight the environmental and sustainability issues around the growing need of water.
Further details about Grow Festival Corby will be announced in the coming months via Twitter and Facebook, through local press and on the Made in Corby and The Core's websites (www.madeincorby.co.uk and www.thecorecorby.com).
---